E-learning
Students have to decide which course they will study at which university in advance and register the course in the information system of the particular university.
Each university applies own study rules and requirements for studies.
IHI ZITTAU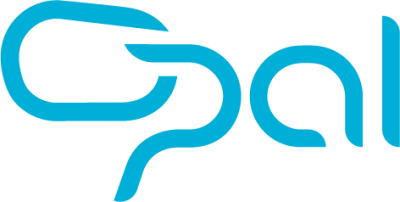 EF TUL
Recently, e-learning support was prepared for most of the courses taught at the Faculty of Economics.
How to register into the selected course in e-learning?
go to web page: https://elearning.tul.cz/login/index.php?lang=en
use your LIANE username and password to login into the course
in section navigation -> My profile ->Registration of the courses (Registrace/odregistrace kurzů STAG) you will choose the courses you want (version 202x) - you can see the course here, only if you have the course registred in STAG!
than you have click to Save changes !
now you should see your desired course in the section My courses